Meet the project of 2010.
The project included working out and implementing of new conception (positioning and image) for one of the oldest brand of bottled water Ugorskaya (Угорская) with its delivery service.
New packages, website, ads materials, new sale activities and promotions - and we've got new clients as a result.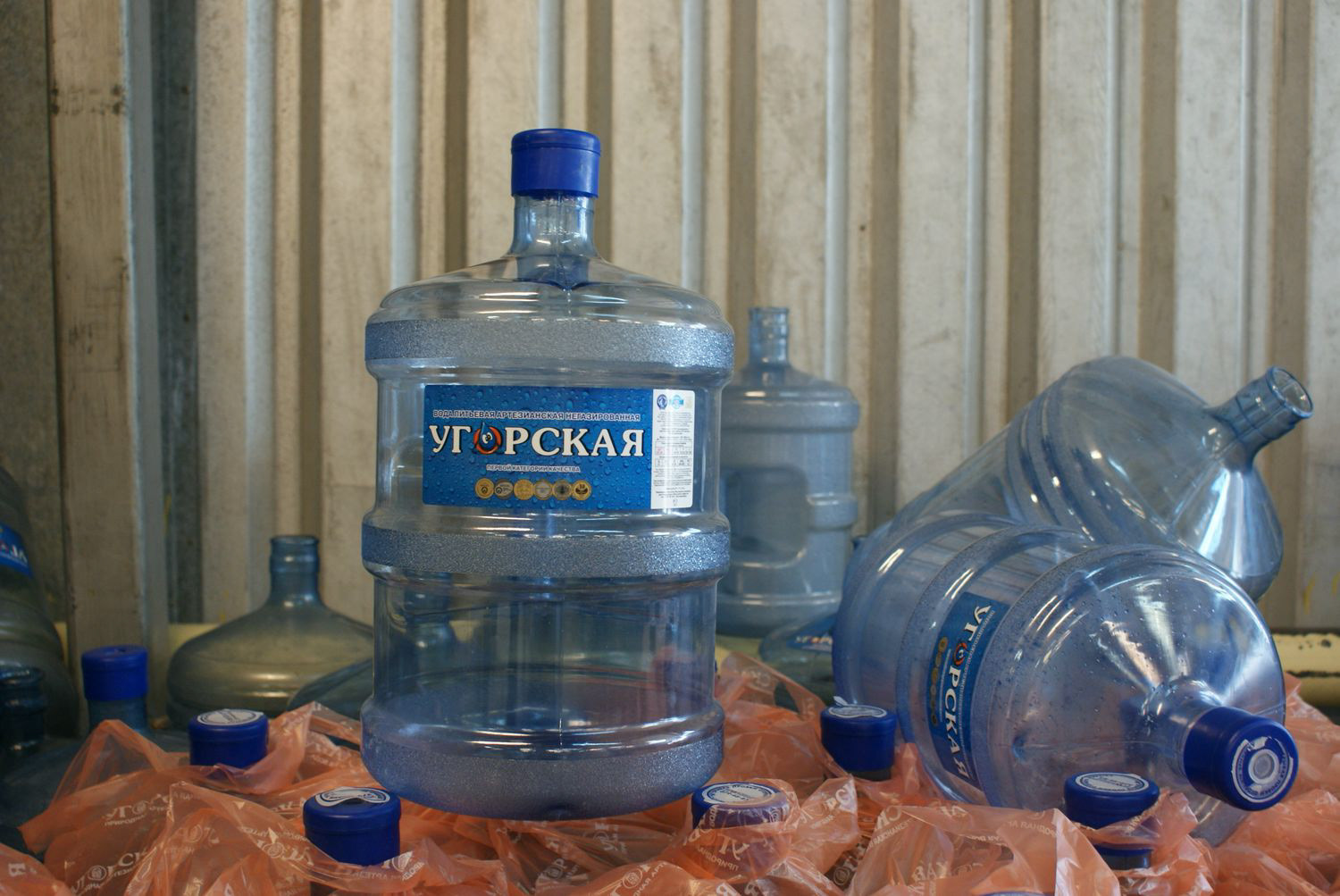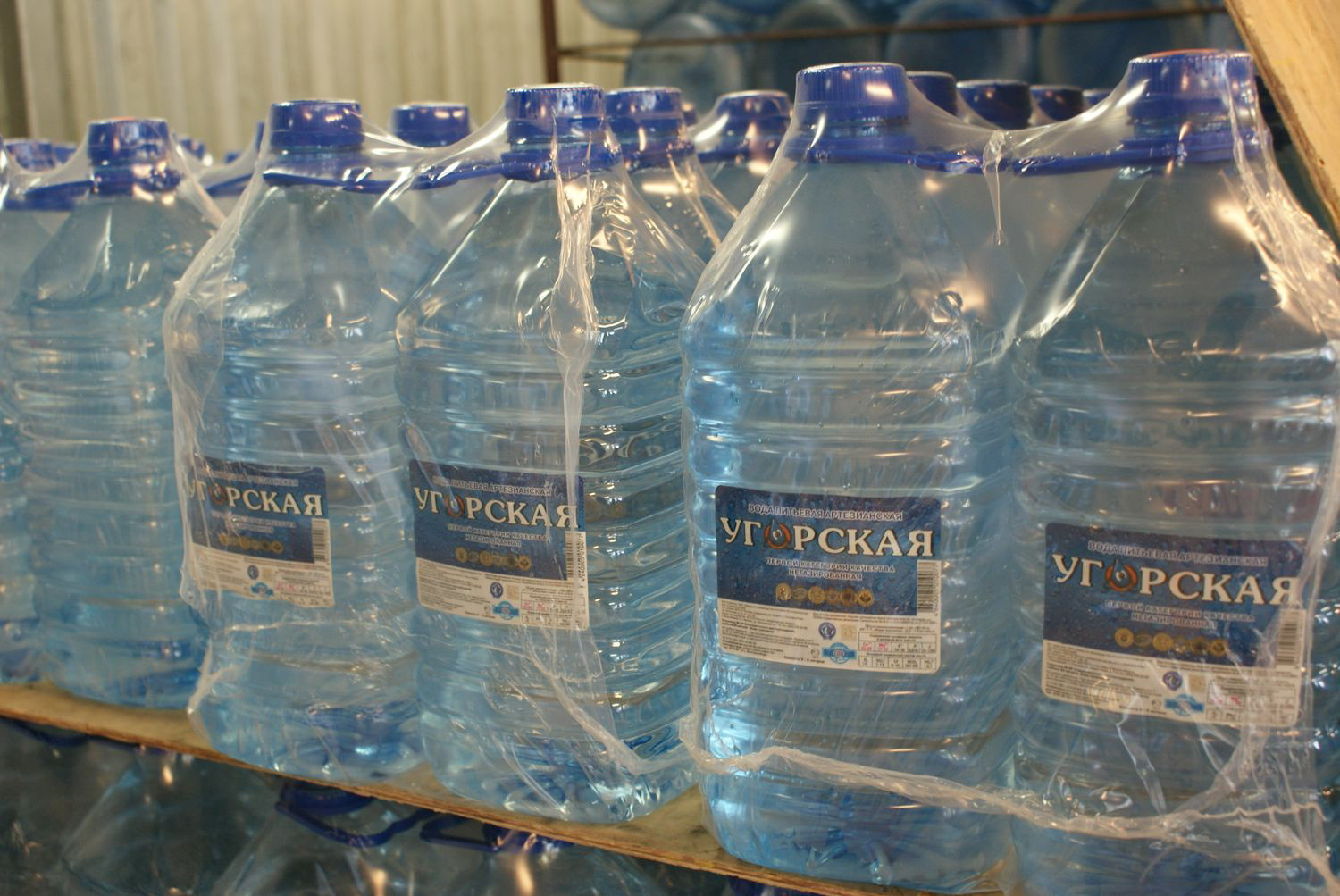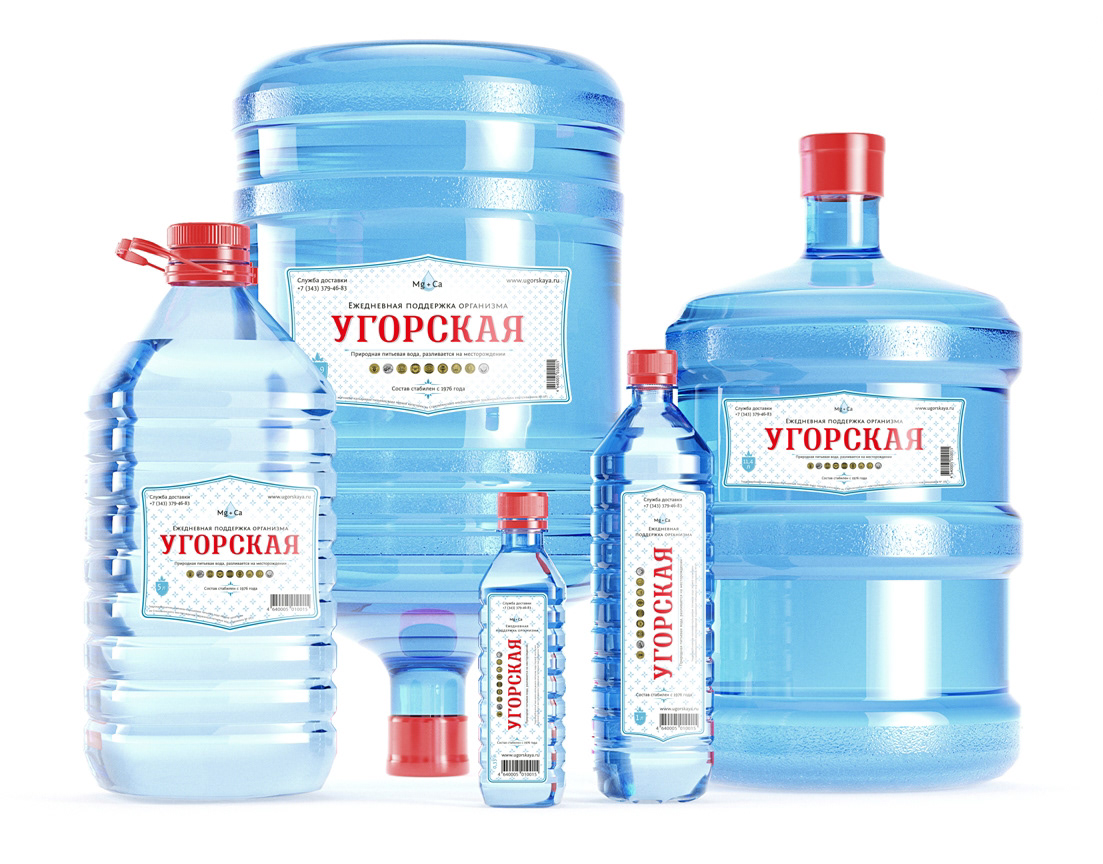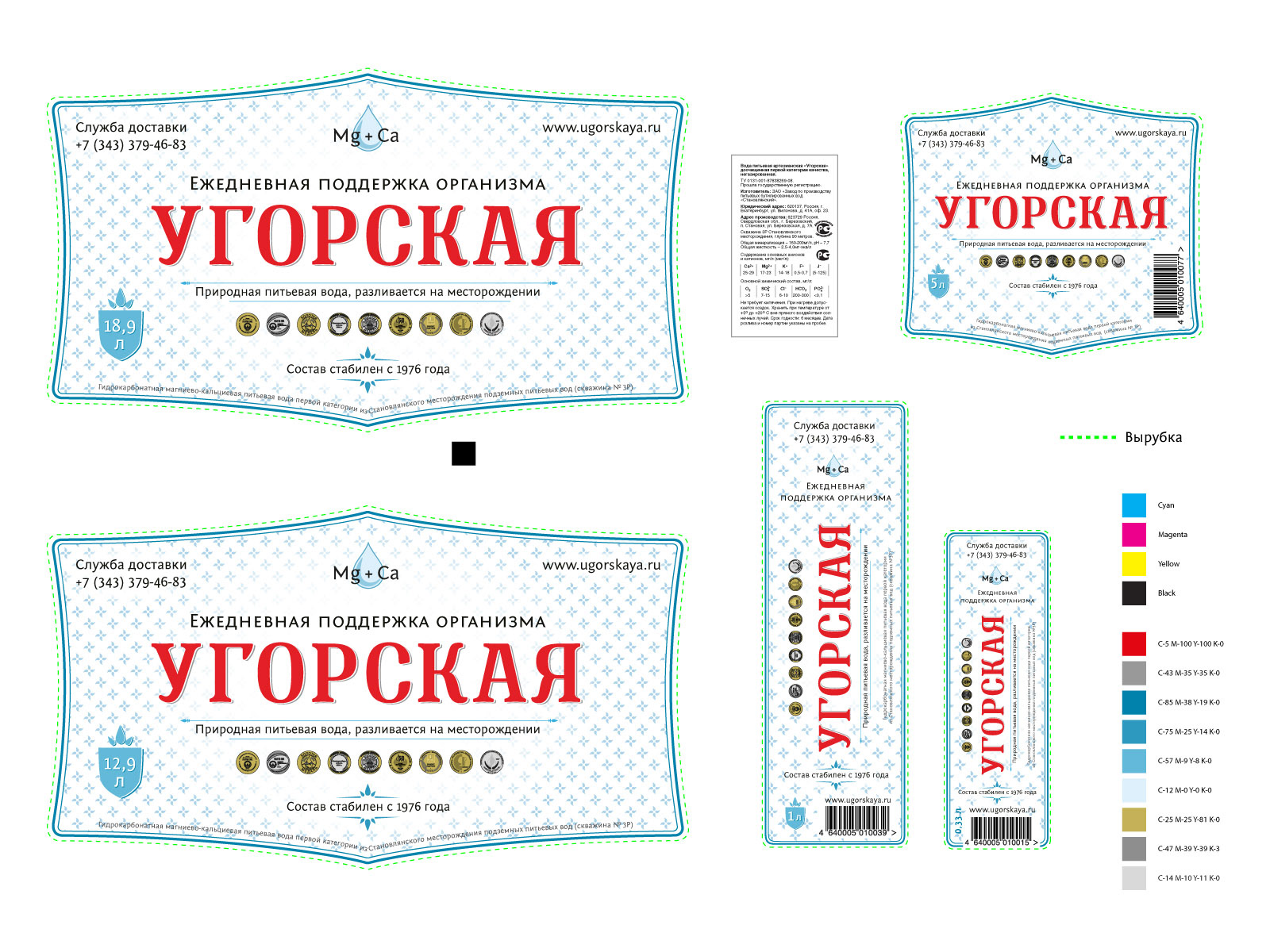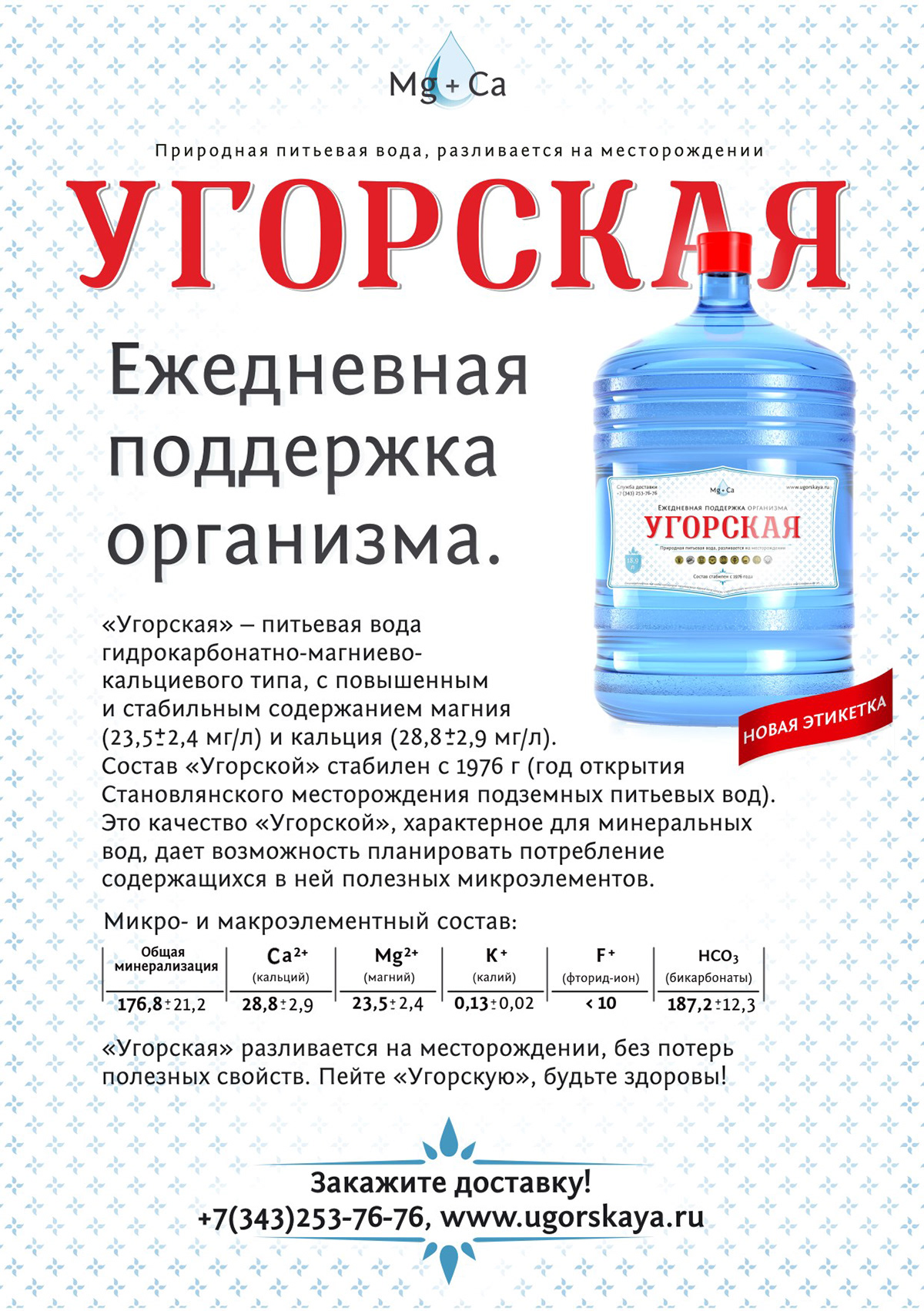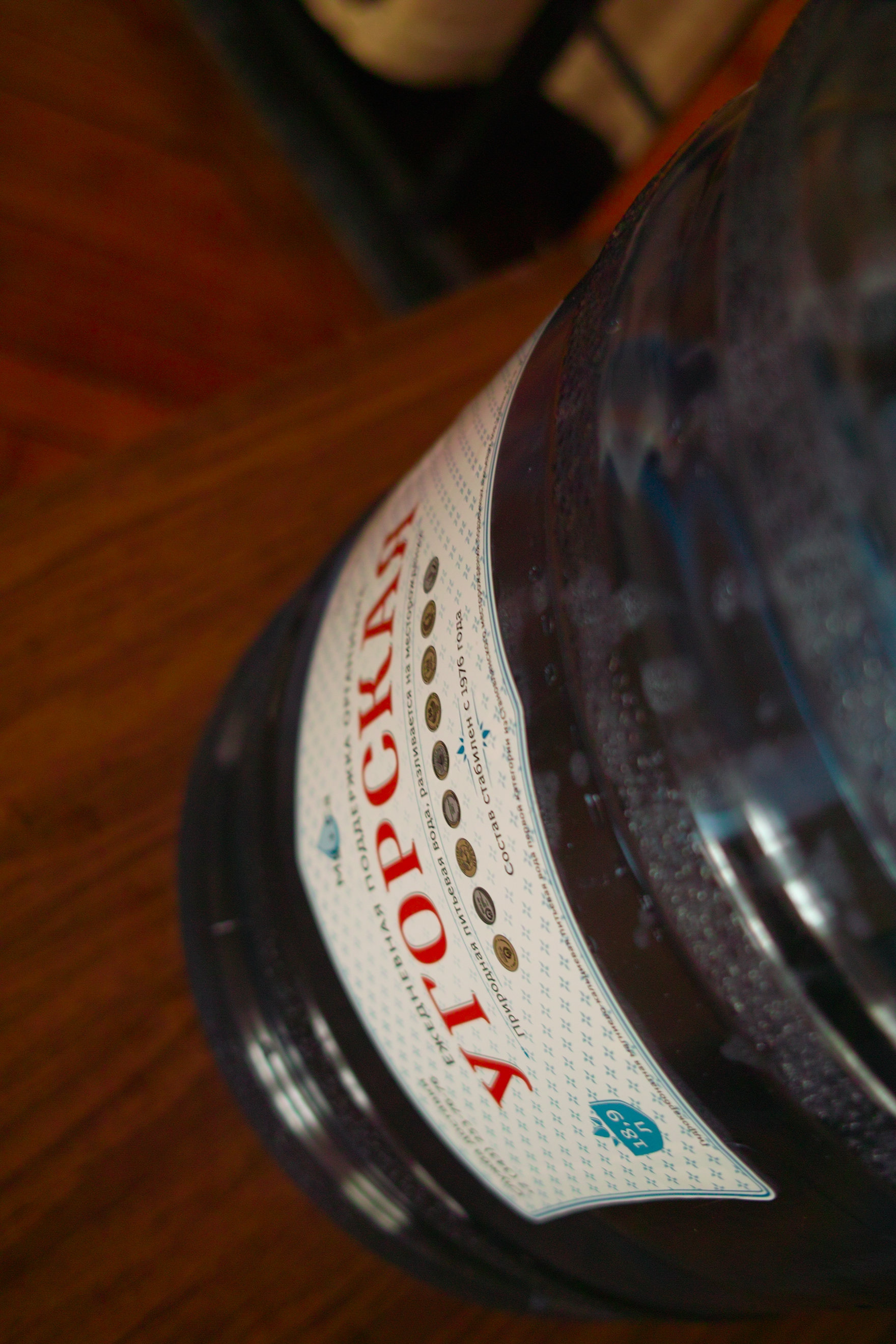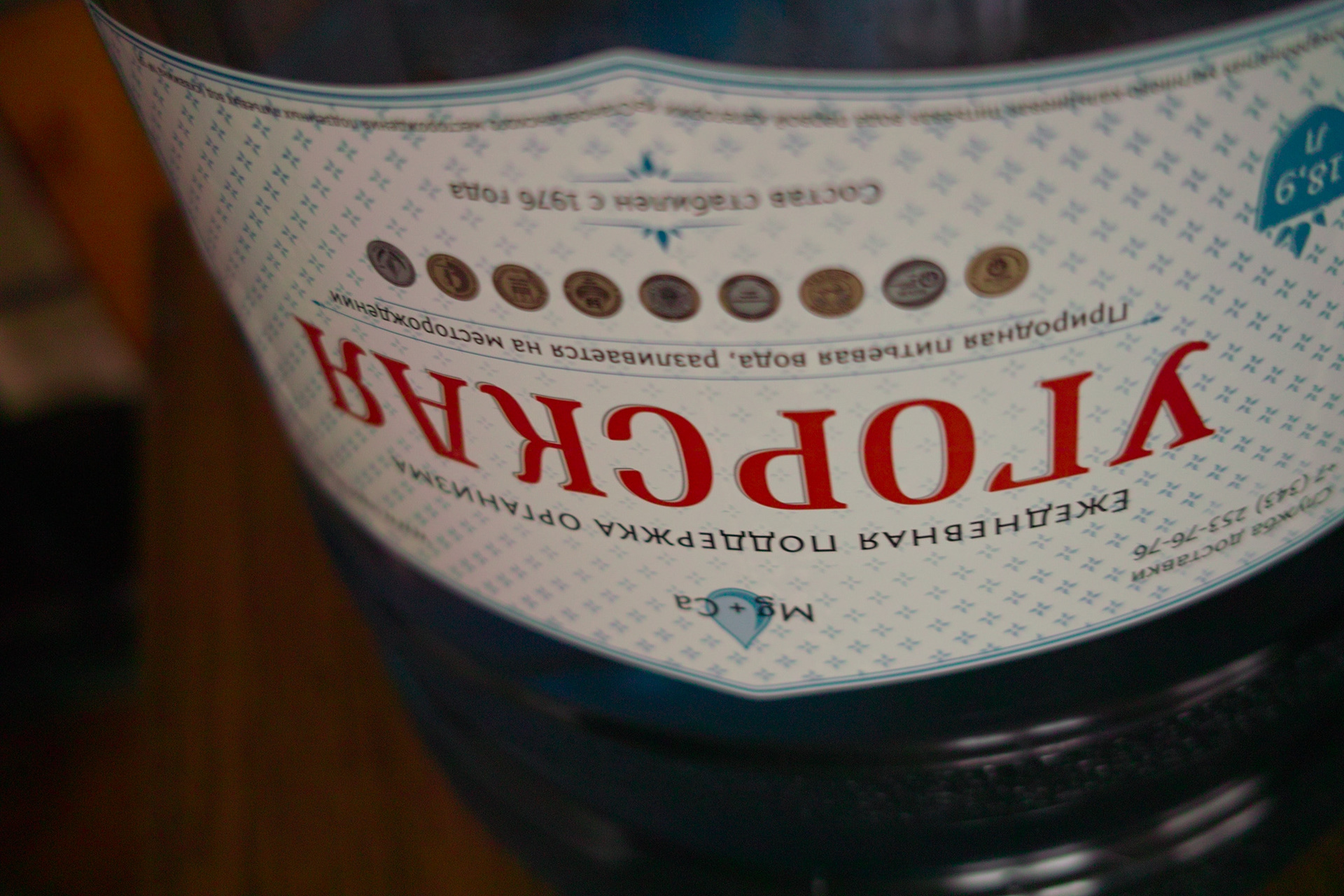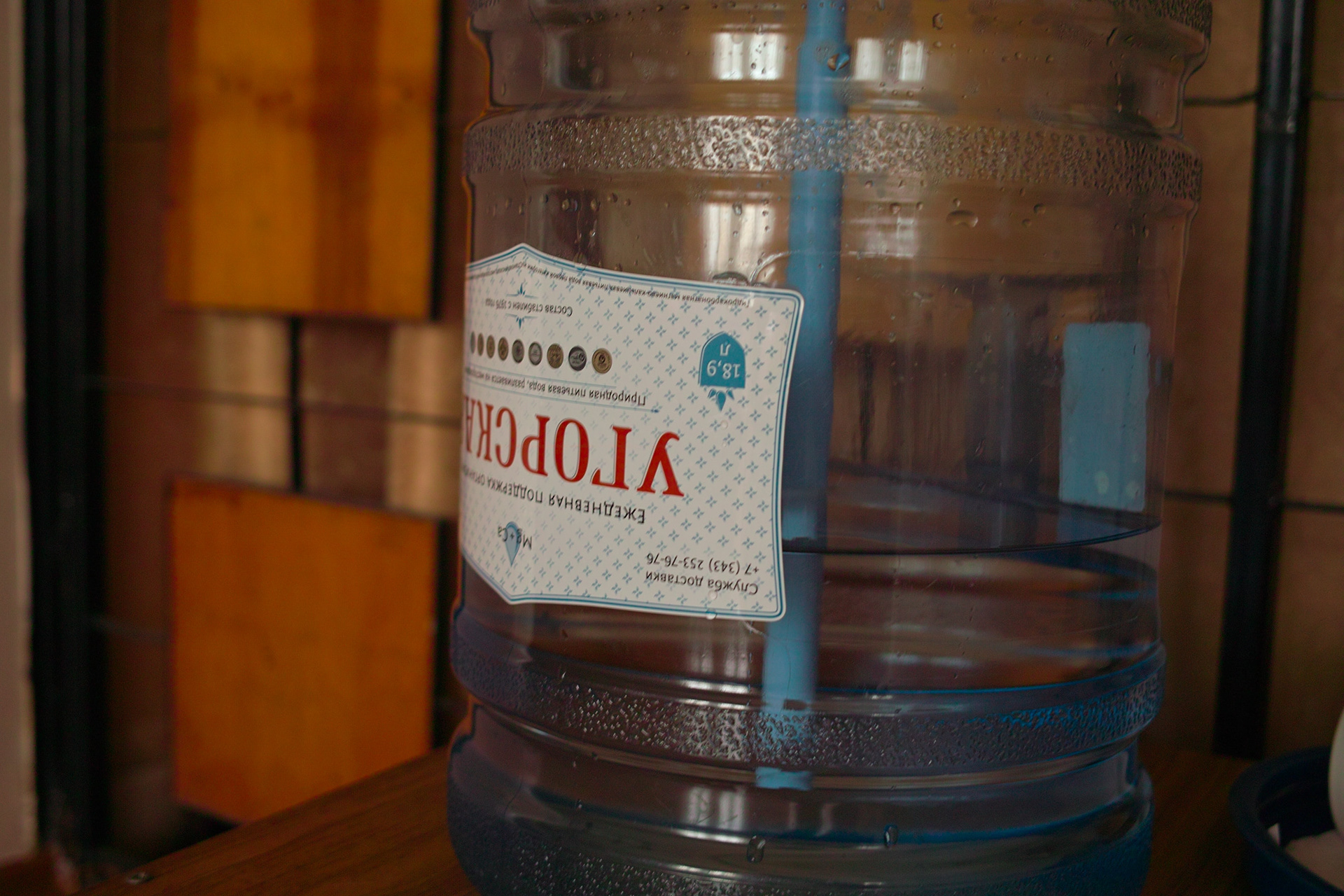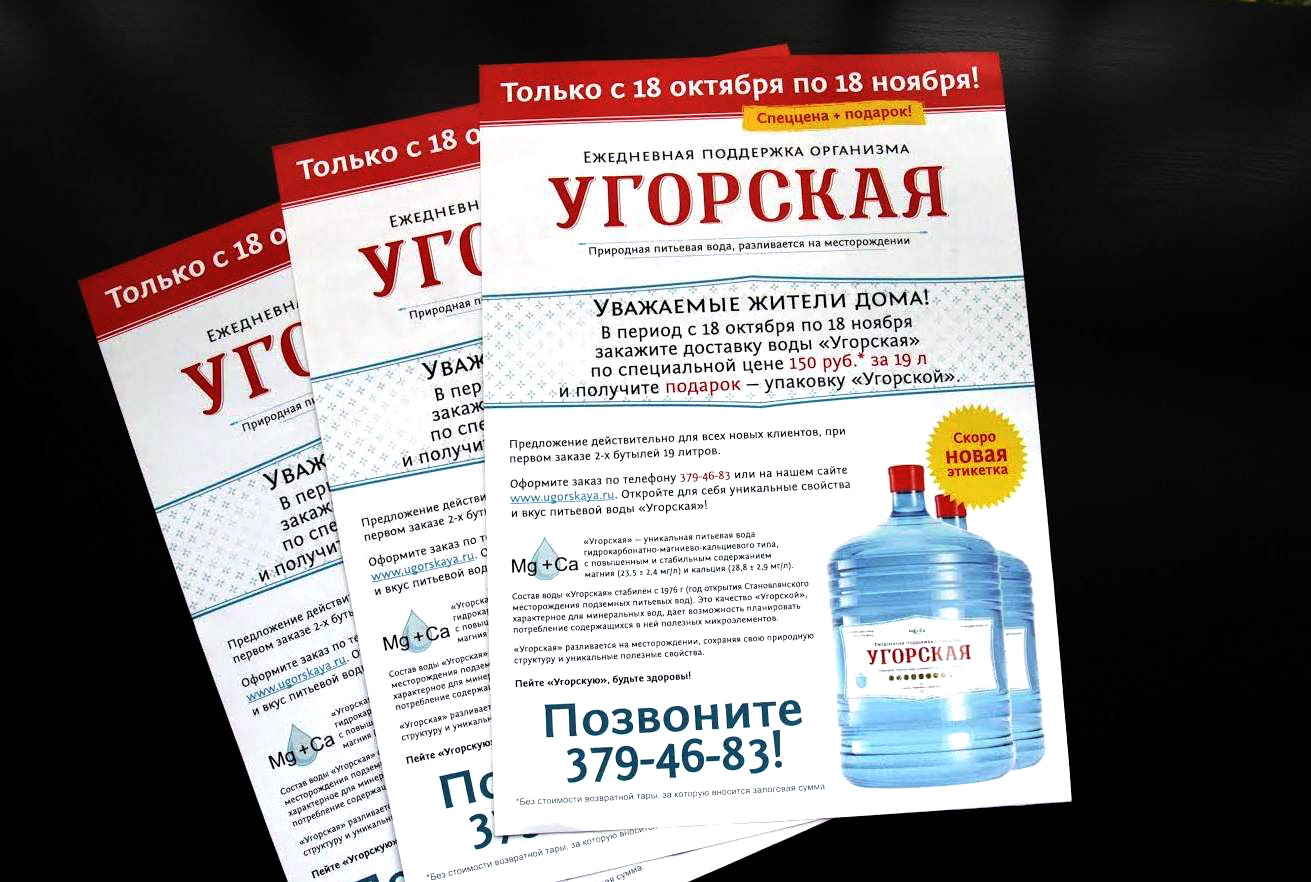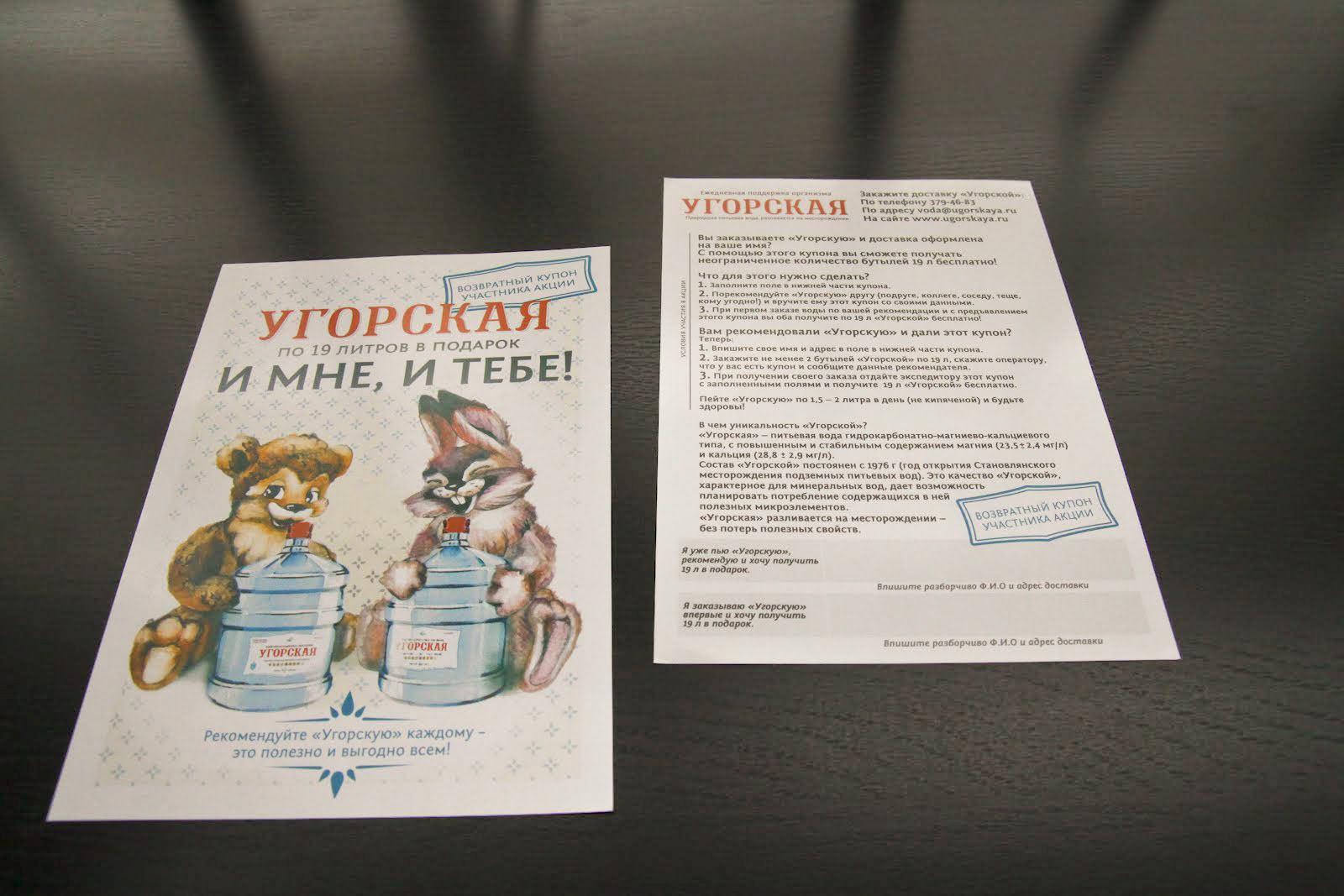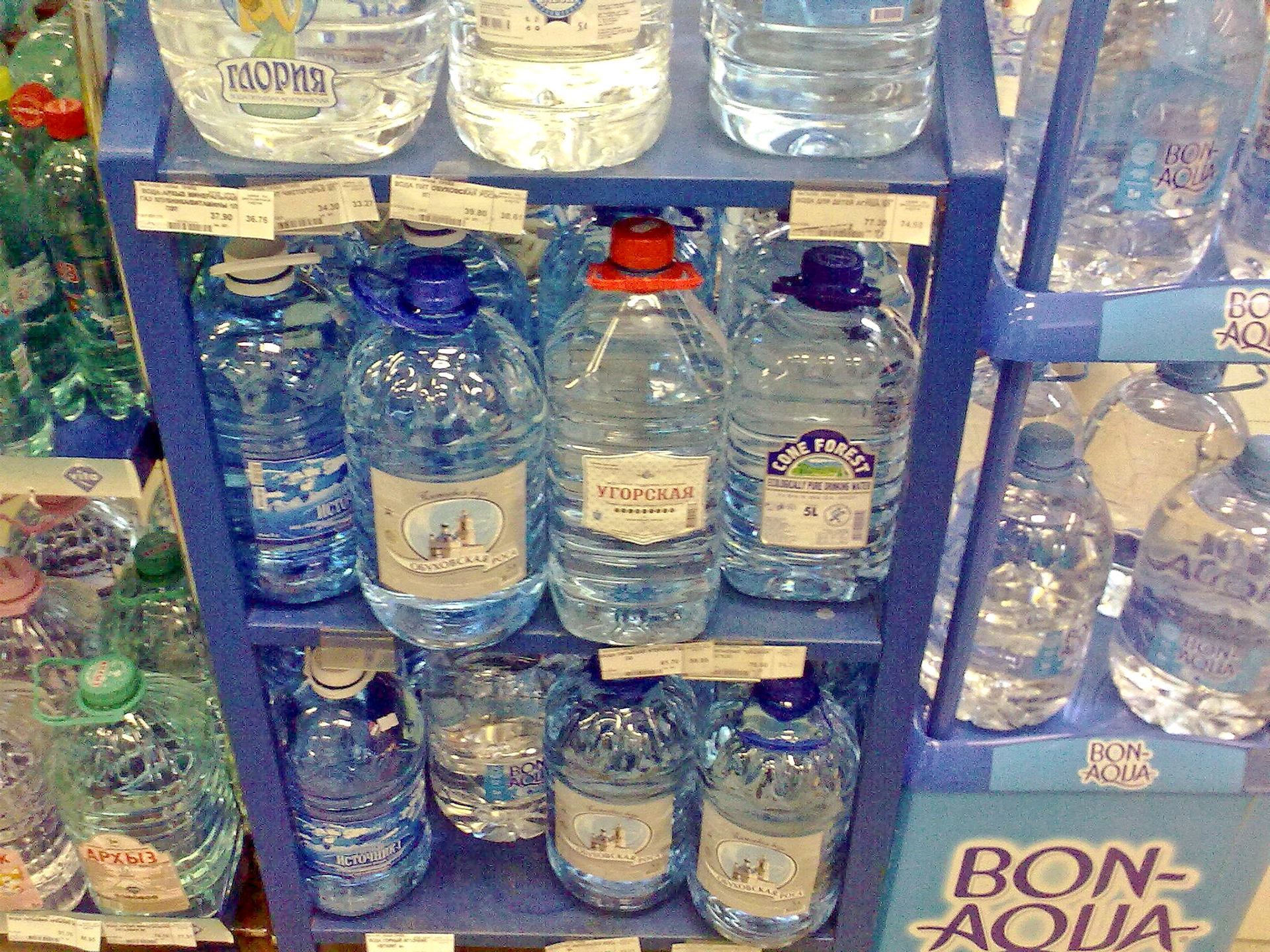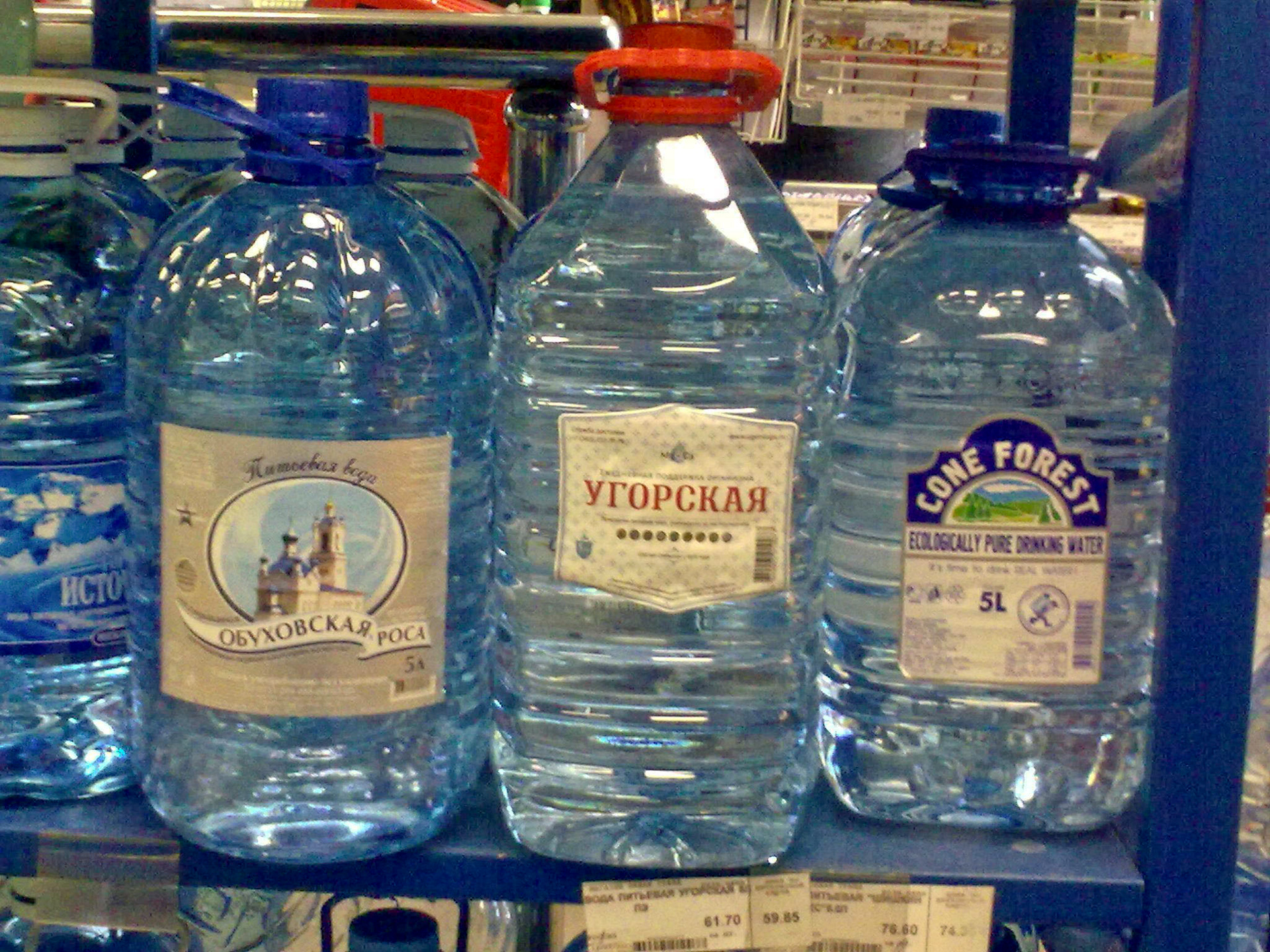 Sergey Durachenko - strategic planning, creative direction, conception.
Igor Stepakhin, Tanya Cherkiz - package-design.
Lesya Kuzvesova - guide-lines and ads.